The University Art Collection provides students opportunities for direct engagement with original works of art while cultivating an environment that creates dialogue, fosters creativity, and promotes interdisciplinary thinking. The permanent collection consists of 9 distinct collections representing a long history of acquisitions and gifts.
The Mark H. Reece Collection of Student-Acquired Contemporary Art Catalog
Search the Database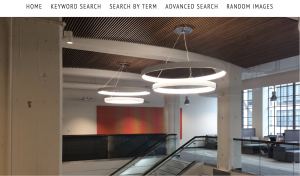 Click below to search our online database.