Main Content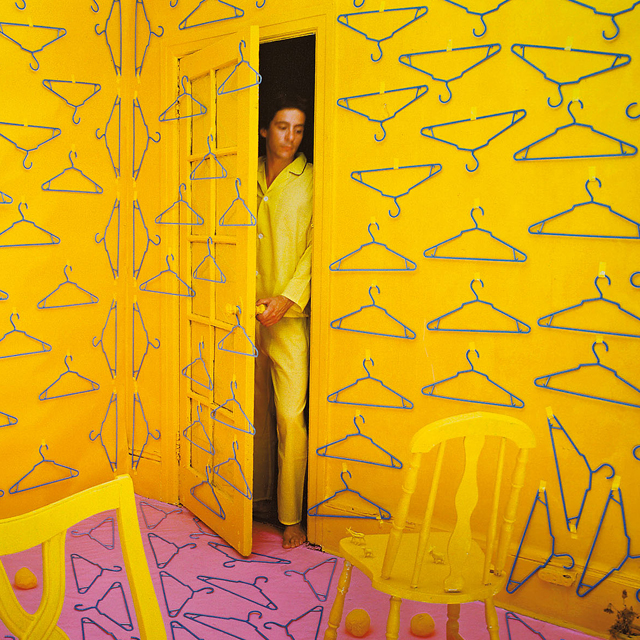 Keep Your Distance…Six Feet, Please
Our contemporary moment has completely changed the way we interact with one another, and in turn, the traditional notions of space and place, both indoors and outdoors. These pieces from the Wake Forest University Collections echo the notion of interacting with each other, how the body takes up space, and places as a whole, whether they be internal or external, or even in our own bodies.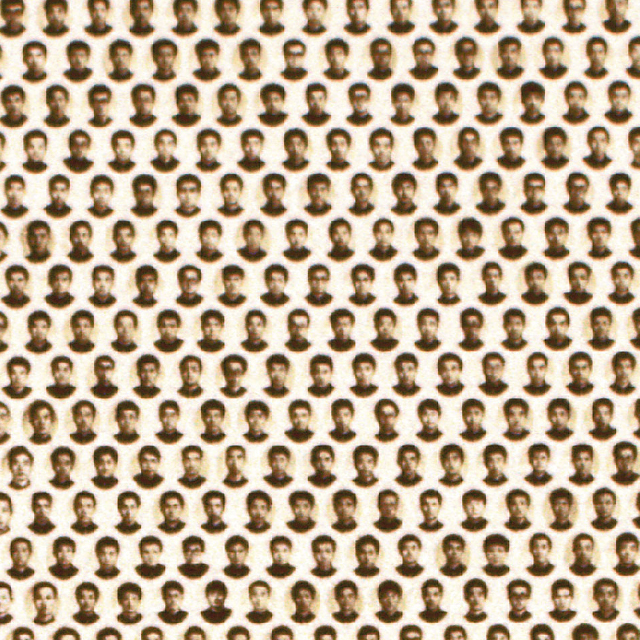 Human Connection
As a result of the ongoing global spread of COVID-19, this show aims to highlight the importance of human connection, as well as the presence of human connection in life. The viewer is invited to contemplate personal experiences of human connection, in addition to contemplating the experiences of the work's subjects. The viewer is invited to ponder how human connection plays a role in recent society.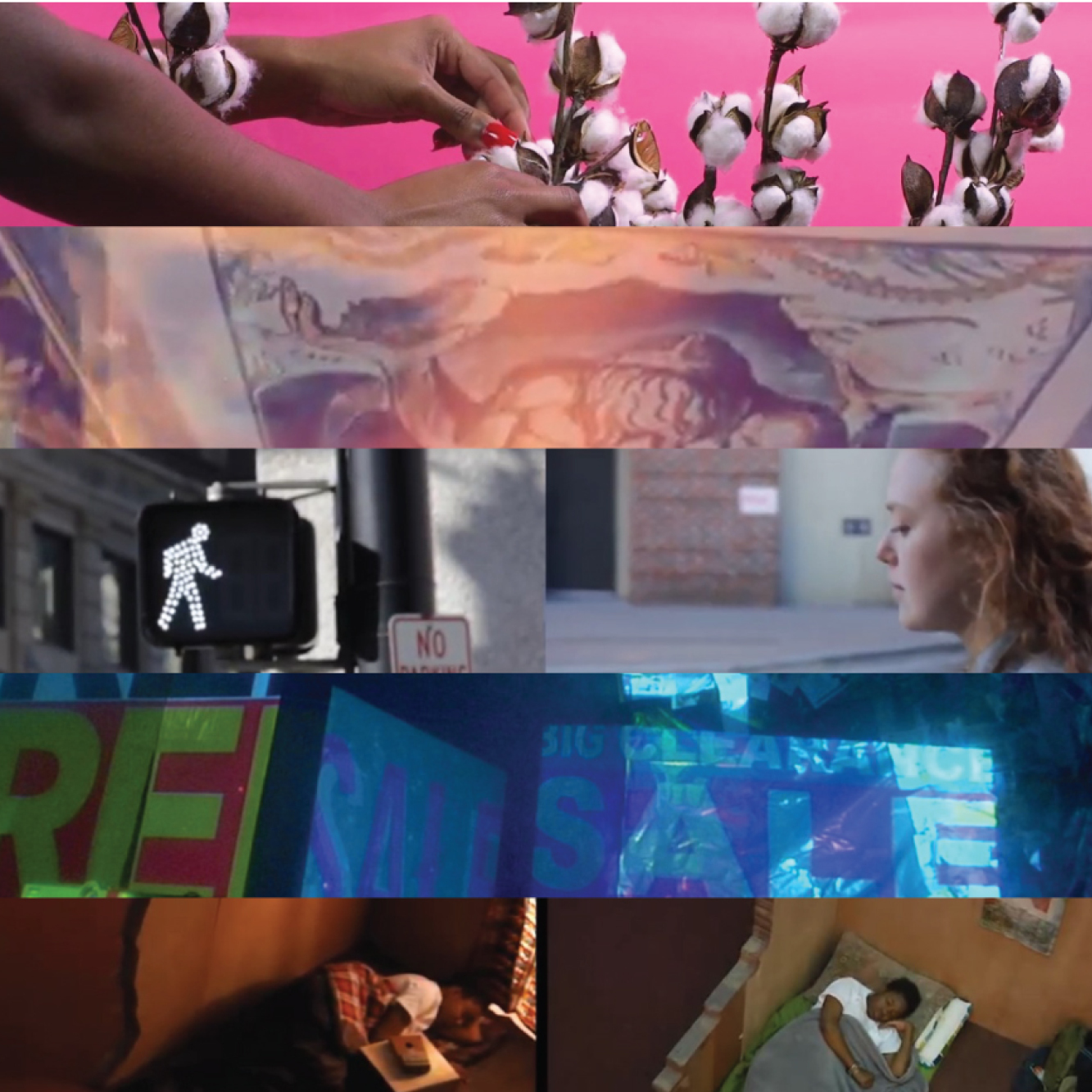 stArtStream
These works are centered around the artists' explorations of identity – narratives of self-discovery, ambiguous responses to conflicts both internal and external, seeking – perhaps realizing – acceptance. As these artists grapple with newly unsettled realities, so do we as we experience art in ways both different and routine to our habitual patterns of media consumption.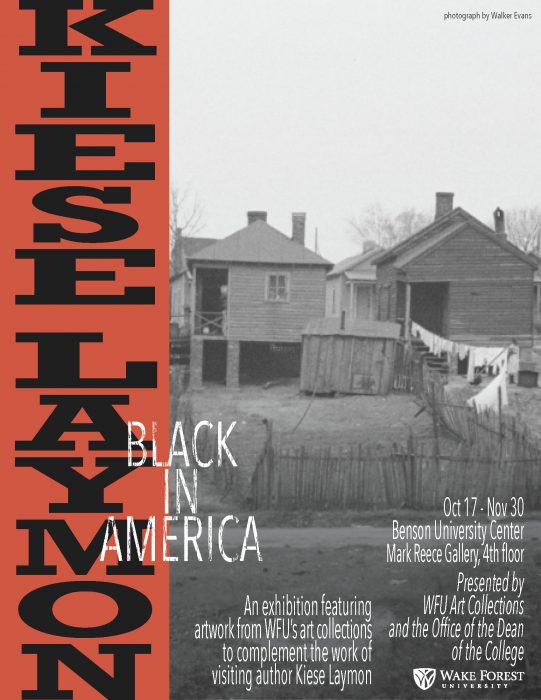 Black In America
Themes of racism, black culture, poverty and the American South are highlighted in this focus exhibition of selected artwork from Wake Forest University's art collection. This show was organized as a collateral exhibition to Professor Kiese Laymon's residency on campus in October 2019, which included discussions about his book, Heavy: An American Memoir. Curated by Jennifer Finkel, Curator of the Office of University Art Collections, and Sarah Comegno ('21).