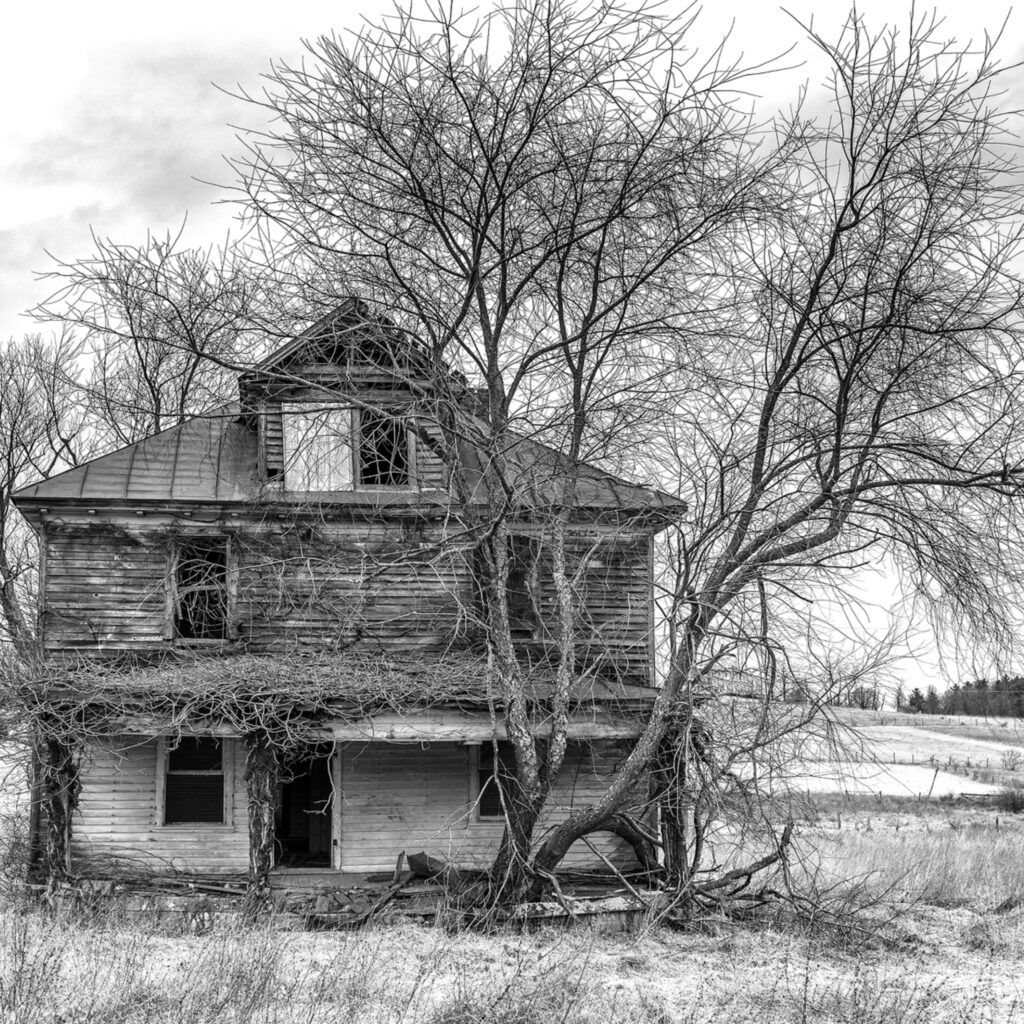 The Presence of Absence: Photography Collections from Wake Forest University
The invention of photography in the 19th century has drastically changed how art was perceived and gave way to new artistic movements throughout art history due to its ability to represent reality. This exhibition focuses on two figures from Wake Forest University and their use of documentary photography to reveal historical narratives as well as lift consciousness above the contingent realities of the material world.
Handmade: Sculpture from Wake Forest Art Collections
Handmade connects seemingly disparate objects through various three-dimensional mediums. This exhibition features works across Wake Forest's nine different collections which were collectively executed over several decades. With a shortage of dedicated space to display art on campus, this exhibition is a way to showcase some of the most unique and thought-provoking works here at Wake Forest.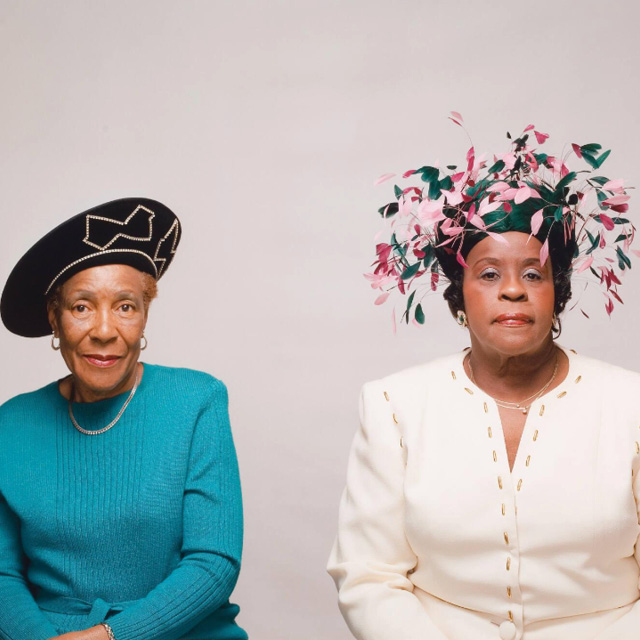 El Ser: Being/To Be
"As our society becomes increasingly interconnected while choosing to be distant, even before the coronavirus pandemic, our identities continue to be shaped by what is around us…The question that I pose to viewers is, can we truly call our identities unique? Or are we defined by what is occurring externally?"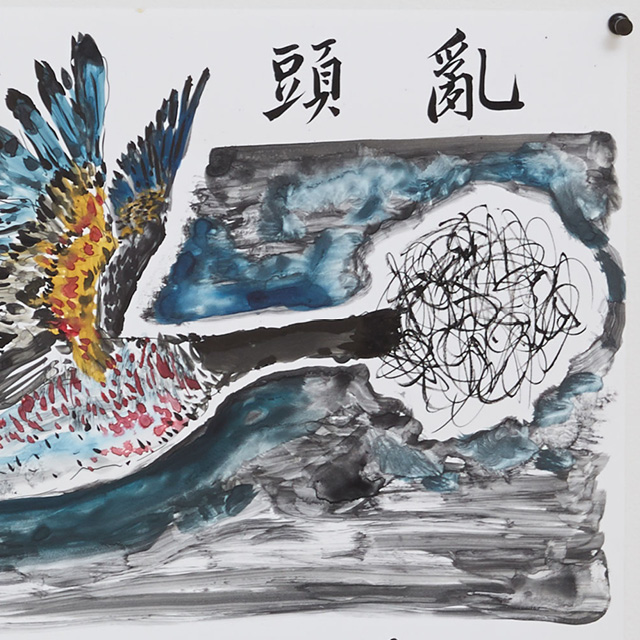 A Synchronous Feeling:
United Through Anxiety
"For my generation, 2020 has been a time mired with anxiety caused by doubt and uncertainty for our individual and collective futures. Rates of anxiety in teens and young adults as a Hartford Health summarization of a CDC-issued report provides us with a staggering insight into the drastic effects the COVID-19 pandemic has had on our mental health."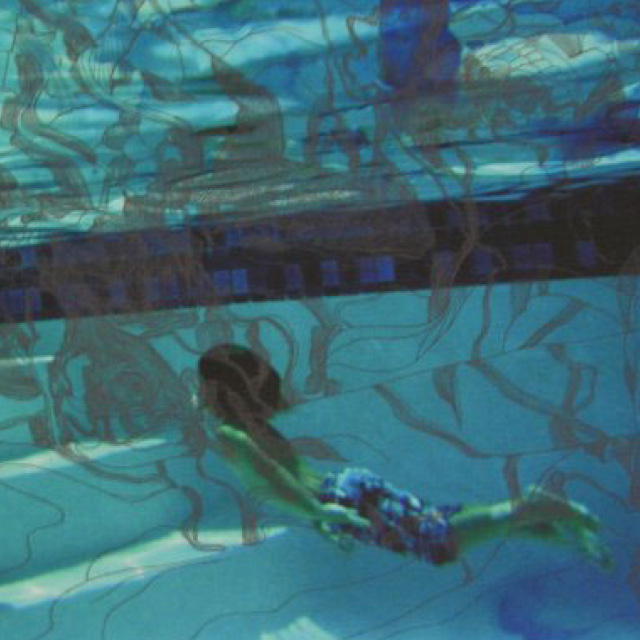 The Art of Being Alone
This exhibition aims to explore further feelings and realities of isolation, especially the circumstances that arise as we find ourselves, often, alone these days. The Art of Being Alone steps away from the outside world as we explore the world within ourselves and our own personal spaces.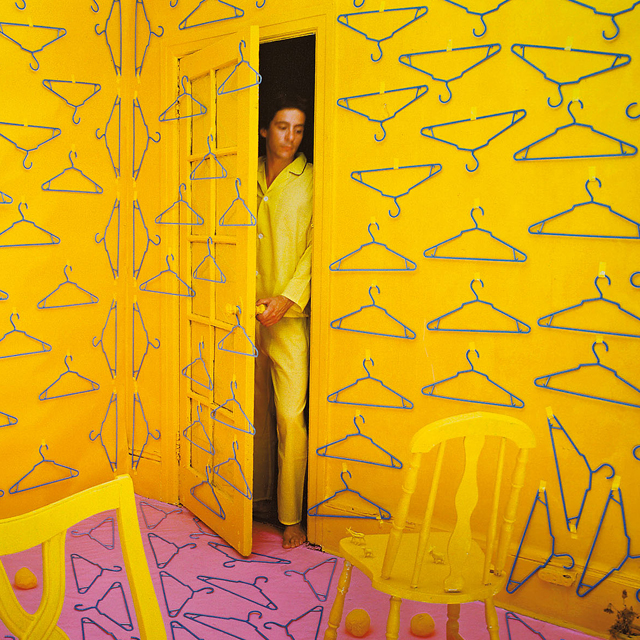 Keep Your Distance…Six Feet, Please
Our contemporary moment has completely changed the way we interact with one another, and in turn, the traditional notions of space and place, both indoors and outdoors. These pieces from the Wake Forest University Collections echo the notion of interacting with each other, how the body takes up space, and places as a whole, whether they be internal or external, or even in our own bodies.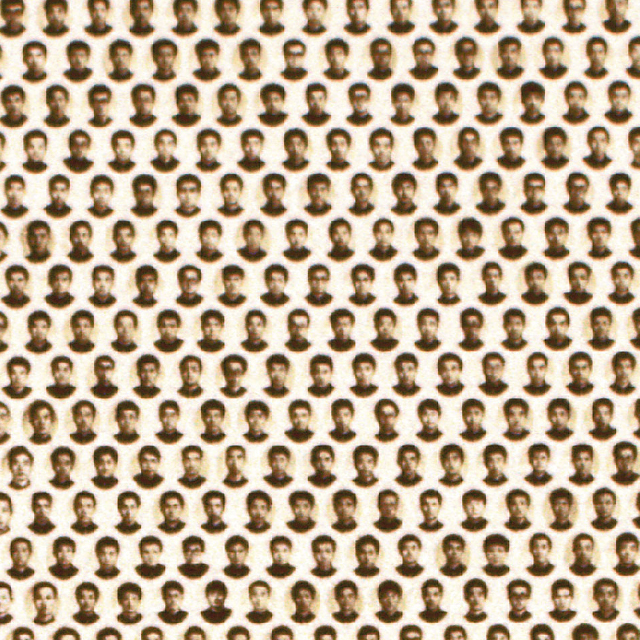 Human Connection
As a result of the ongoing global spread of COVID-19, this show aims to highlight the importance of human connection, as well as the presence of human connection in life. The viewer is invited to contemplate personal experiences of human connection, in addition to contemplating the experiences of the work's subjects. The viewer is invited to ponder how human connection plays a role in recent society.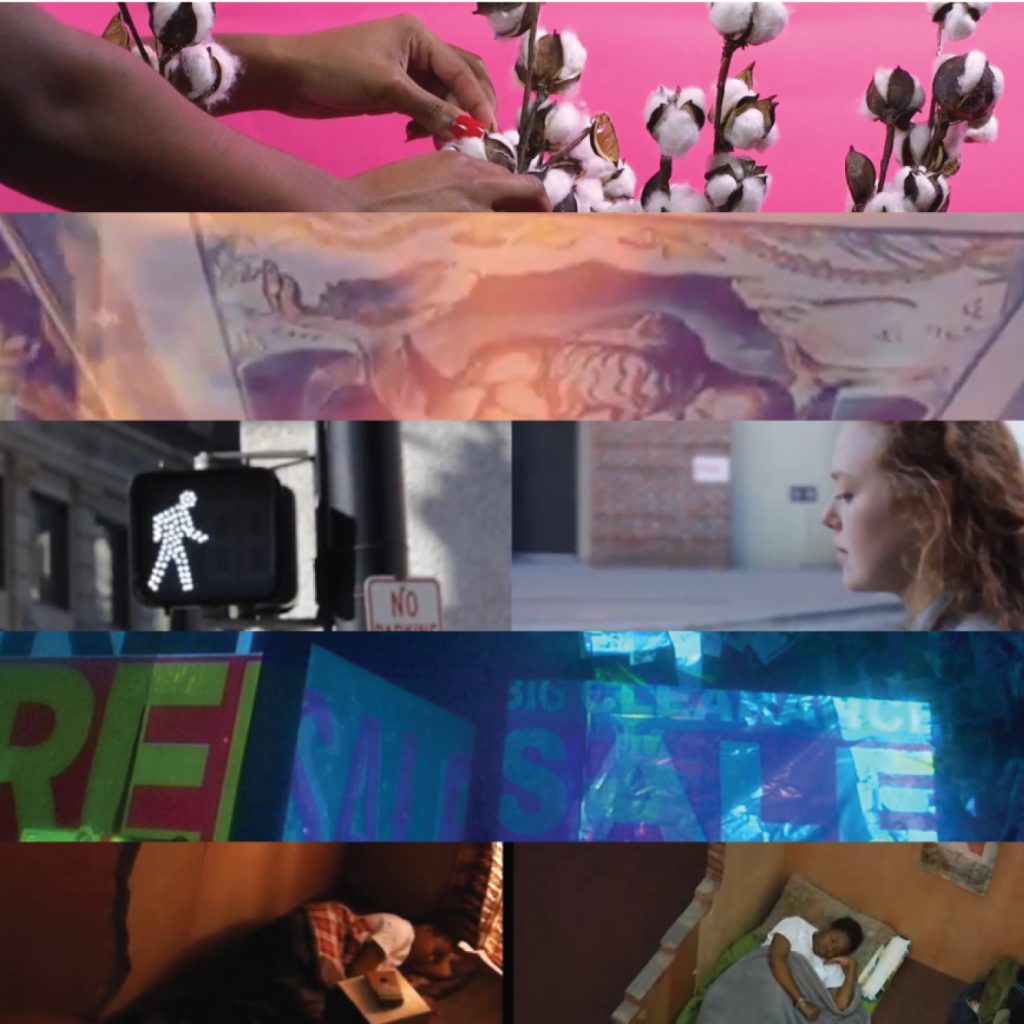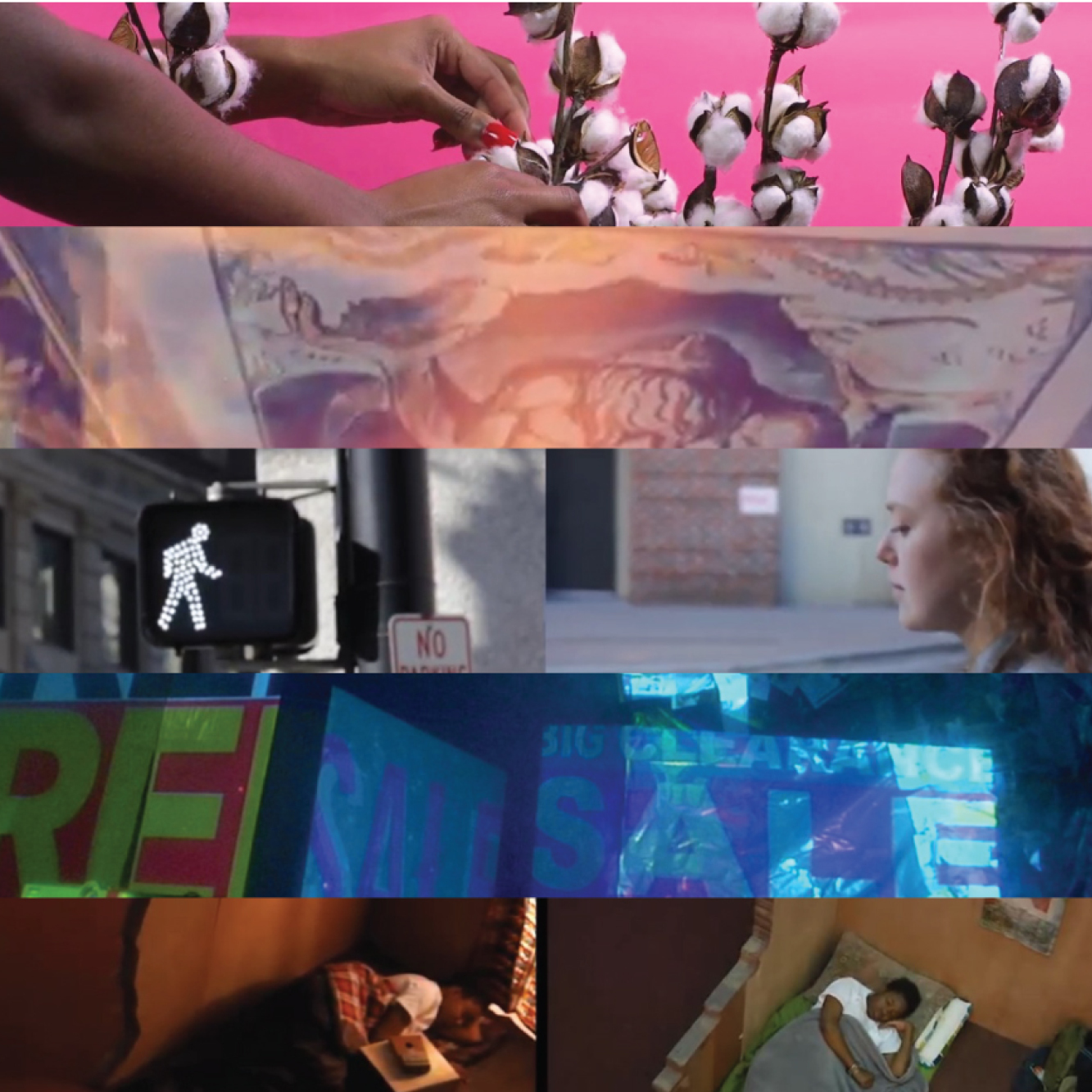 stArtStream
These works are centered around the artists' explorations of identity – narratives of self-discovery, ambiguous responses to conflicts both internal and external, seeking – perhaps realizing – acceptance. As these artists grapple with newly unsettled realities, so do we as we experience art in ways both different and routine to our habitual patterns of media consumption.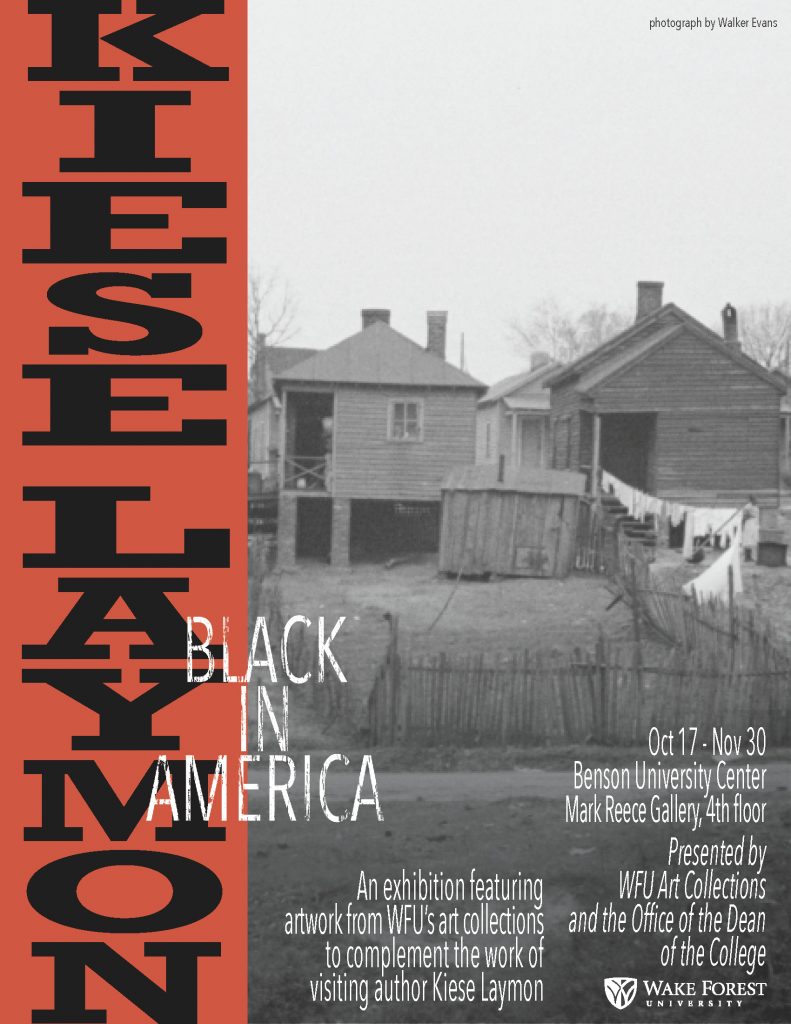 Black In America
Themes of racism, black culture, poverty and the American South are highlighted in this focus exhibition of selected artwork from Wake Forest University's art collection. This show was organized as a collateral exhibition to Professor Kiese Laymon's residency on campus in October 2019, which included discussions about his book, Heavy: An American Memoir. Curated by Jennifer Finkel, Curator of the Office of University Art Collections, and Sarah Comegno ('21).